Ripe Meyer Lemon
Windmill Palm
Boston Ivy
Trovito Orange
Pomegranate Flowers
Red Leaf Banana
Star Jasmine
Pink Variegated Lemon
Palm Fan
Olive Trees
Navel Orange
Thai Lime
Red Japanese Maple
Herbs
Grasses
Giant Bird of Paradise
Our Store
Bamboo Wall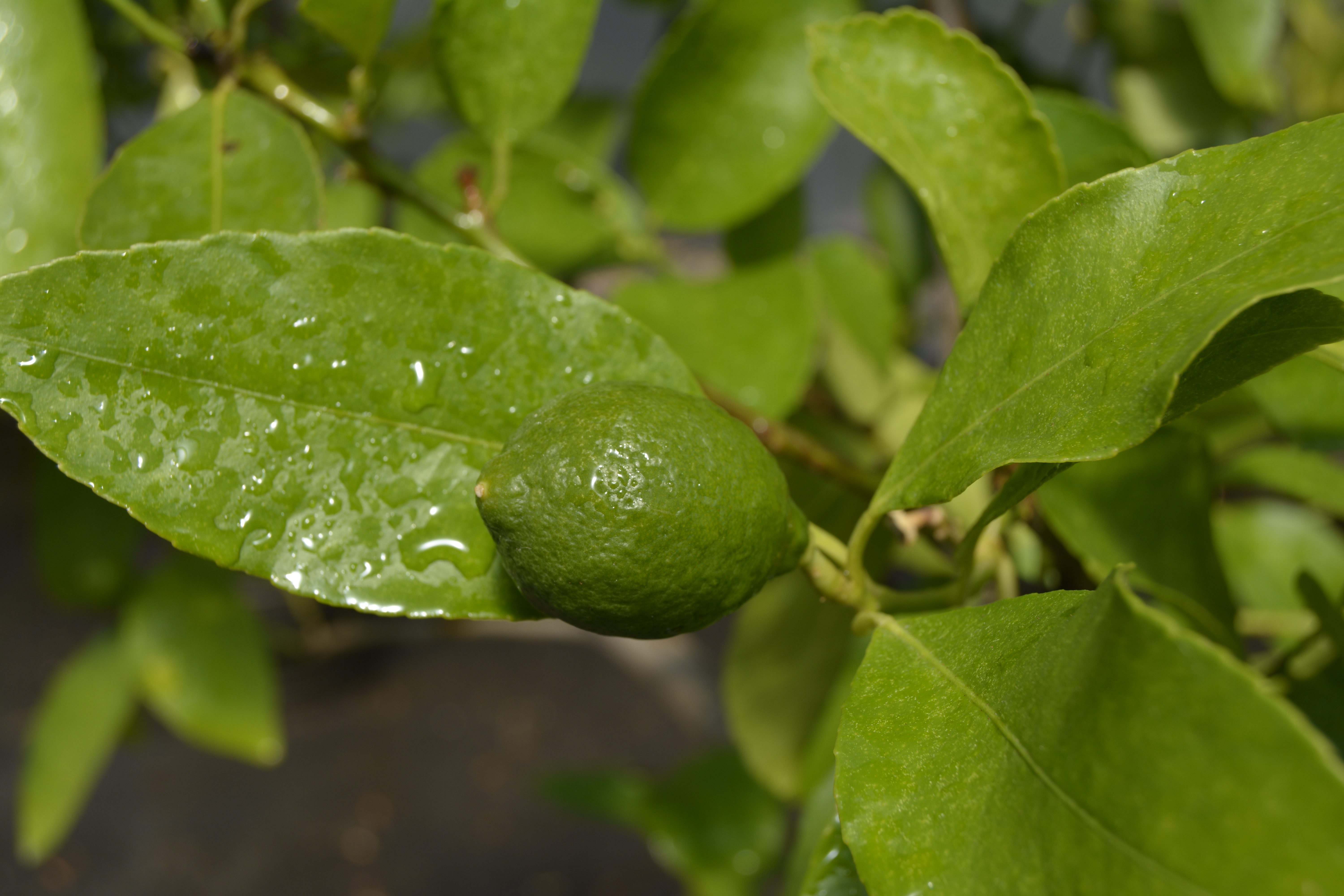 Growing Bearrs Lime
Banana
Bougainvillea and Butia Palm
Ripe Chinotto Oranges
australian-finger-lime
Every year we are asked, "Can we grow exotics in Canada?" Our answer is always "Yes!" We choose hardy plants from California that love our Okanagan summer climate. We have many varieties to choose from with heights ranging from 1 foot to 12 feet (and taller for special orders).
​
Whether it be fruit bearing citruses, radiant grasses, tropical palms or beautiful bougainvilleas, we will provide you with all the services you will need to get started.
​
Don't forget we will take your plants and keep it over the winter for you. Our specialists make sure your purchase is well looked after, fertilized, pollinated or re-potted in our special climate controlled greenhouses here in Kelowna BC.
​
​
​
Over-Wintering: For customers who have bought an exotic plants from us... OR somewhere else, it will need extra care to remain healthy over the winter. By bringing your exotics back to our greenhouses for the winter, we ensure that your plants have a long, healthy life.